Gennadiy Burnashov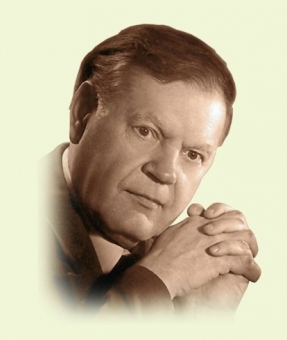 Writer, publicist. He is the author of about 50 books, among them "The Commander of the UPA", "Ukraine over all", "For the fight for freedom". "Knight of a great idea", "We are Ukrainians", "Conquered assassinations", "The commander of the UPA", "The crimes of Bolshevism", "For the state fought their own", "Knights of honor and rank", "Uncorrupted", "Sedentary service to the Almighty" and other. The 60th anniversary of the UPA saw the light of his fundamental book "Do not be Our Glory".
The winner of the all-Ukrainian competition devoted to the 100th anniversary of the birth of Stepan Bandera, the diploma winner of the All-Ukrainian competition named after Aleksey Girnyk.
Laureate of literary awards named after Ivan Franko, Marika Pidhiryanka, Mikhail Yatskiv.

board_info
Address: street Galitskaya, 32
date: Monday, 30 November -0001